Home
>
About Us
> Our Partners
Our Partners
We work closely with partners on areas of common interest and mutual value to our members and the profession.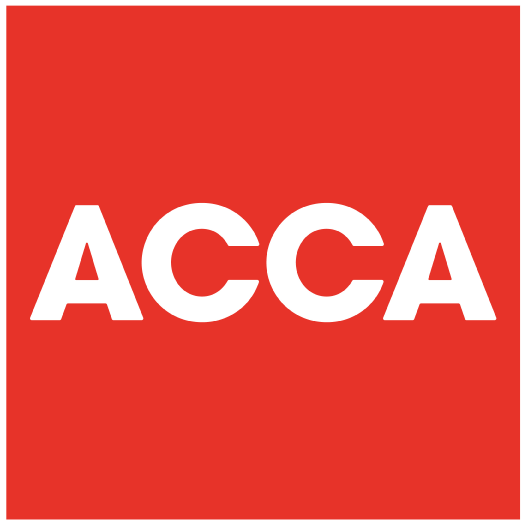 We aim to offer business-relevant, first-choice qualifications to people of application, ability and ambition around the world who seek a rewarding career in accountancy, finance and management. Founded in 1904, ACCA has consistently held unique core values: opportunity, diversity, innovation, integrity and accountability. We believe that accountants bring value to economies in all stages of development. We aim to develop capacity in the profession and encourage the adoption of consistent global standards. Our values are aligned to the needs of employers in all sectors and we ensure that, through our qualifications, we prepare accountants for business. We work to open up the profession to people of all backgrounds and remove artificial barriers to entry, ensuring that our qualifications and their delivery meet the diverse needs of trainee professionals and their employers. We support our 162,000 members and 428,000 students in 173 countries, helping them to develop successful careers in accounting and business, with the skills needed by employers. We work through a network of 89 offices and centres and more than 8,500 Approved Employers worldwide, who provide high standards of employee learning and development.

ISACA Singapore Chapter represents ISACA members in Singapore. The chapter organises professional, educational and social activities to enhance the value of the ISACA membership. The chapter aims to further the aspirations of its members in the areas of Technology Audit, Control, Security& Governance.
Founded in 1886, CPA Australia is one of the world's largest professional accounting bodies, representing more than 150,000 members in 121 countries. We have operations in markets throughout the world, including all Australian capital cities, Hong Kong, Beijing, Shanghai, Guangzhou, Indonesia, Malaysia, Singapore, Vietnam, New Zealand and the United Kingdom. CPA Australia has operated in Singapore since 1954. We will celebrate a major milestone – our 60th anniversary in Singapore – 2014. CPA Australia advances its members' interests through its focus on education and knowledge exchange, the development of professional networks, advocacy in relation to policy, standards and regulation. The CPA Australia designation denotes strategic business leadership and is recognised and valued throug hout the world. For more information, please visit cpaaustralia.com.au