Home
>
Membership
>
Become a Member
> Student
Student
The class of Student Member of the Institute shall be open to those full-time students of Universities engaged in the study of internal auditing or related Degree courses who cannot qualify as an Ordinary Member or an Associate Member.
IIA Singapore student membership connects you to a network of the best minds in the internal auditing profession.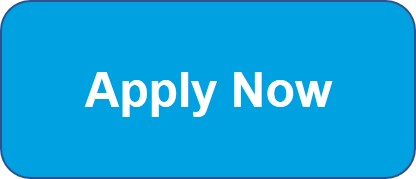 What Are My Benefits?
Get Connected
As a student member, you will gain access to activities such as professional networking, career talks or mentoring sessions.
Get Qualified
Get qualified with the Certified Internal Auditor ® (CIA ®) designation. The CIA ® has been accepted globally for close to 40 years and there are now more than 100,000 CIA professionals worldwide. IIA Singapore exclusively offers final year student members reduced registration and exam fees on the CIA ®.
Be Tapped On
Be tapped on by organisations who are on the hunt for talent. As a student member, you will be connected to career opportunities within our member organisations even before you finish your degree.
Access International Resources
Student members enjoy access to the restricted member-only area of the IIA Global website which houses a wealth of research and articles. Membership includes online access to the digital edition of the award-winning bi-monthly magazine, Internal Auditor.
Am I Eligible?
All full-time students going through Degree studies at a university or institution in Singapore are eligible to be student members.
Already a student member previously? Please email your transcript of the last semester to membership@iia.org.sg to restore the membership.