Home
>
News and Advocacy
>
Our Presence
>
Past Events
>
Year 2017 Events
> May 2017- New Members Networking Night
May 2017- New Members Networking Night
In May, we launched the inaugural IIA New Members' Night to welcome internal auditors who joined the Institute over the past 12 months. About 30 members took time off their busy schedule to get to know the Institute better, make new friends and reconnect with old ones. Ms. Tan Boon Yen, IIA Singapore President, welcomed all the new members, sharing why IIA plays a very important part in their pursuit of personal and professional growth, by helping members to stay connected, continuously enhance their knowledge and gain recognition as a professional, dedicated to maintaining high standards of practice and conduct.
Our Executive Director Ms. Goh Puay Cheh, took the opportunity to urge the new members to enjoy the benefits of membership such as the highly rated IA magazine, research reports, extensive IA library, and not forgetting members' obligation to comply with the Code of Ethics.
A talk was also conducted by one of the Institute's governors, Mr. Shalinder Taneja, as he shared on "Create Your Unique IA Brand" - the importance of Internal Audit function to go beyond its traditional role in order to create their identity. Many new members appreciated Shalinder's sharing of gems gleaned from his many years of IA experience.
In the spirit of the International IA awareness month which is celebrated by more than 190,000 internal auditors worldwide, the new members were also encouraged to participate in the crossword puzzle contest to get a better understanding of the Institute and stand a chance to win the latest edition of IPPF Red Book. Lastly, each new member went away with IA Awareness Candy and IIA lapel pin as takeaways from the event.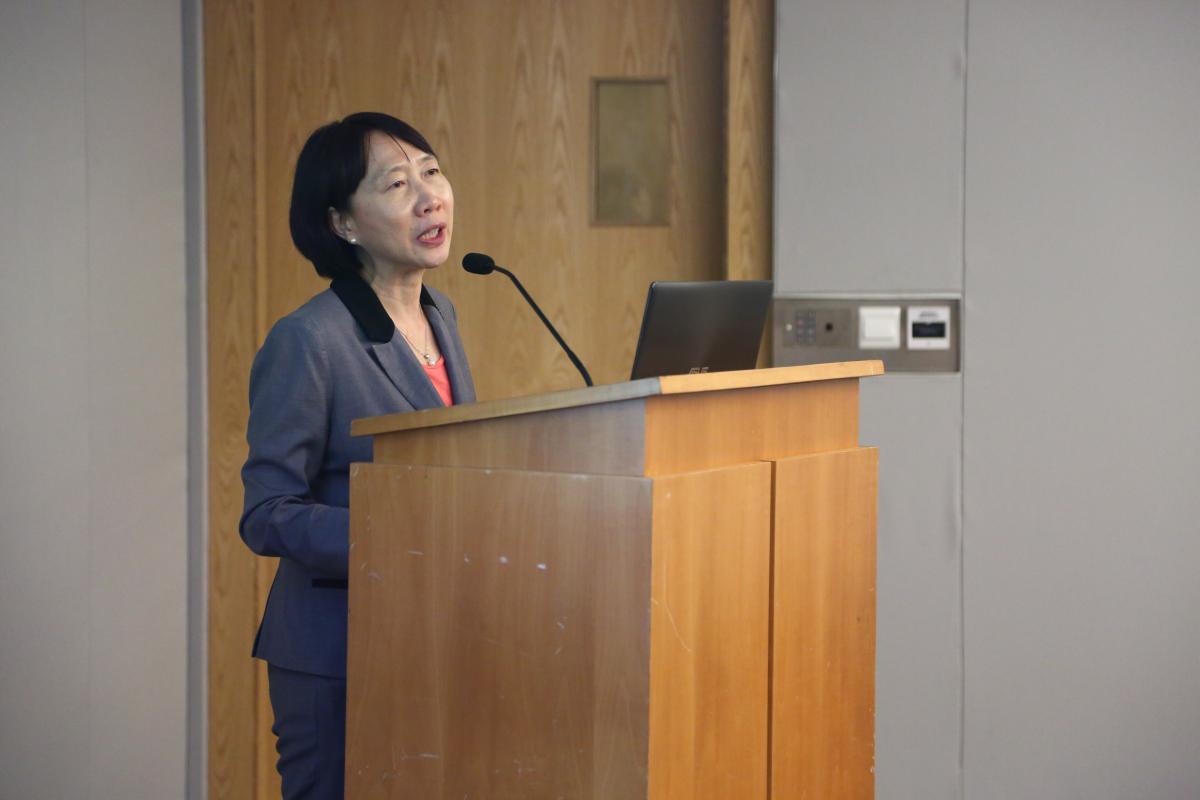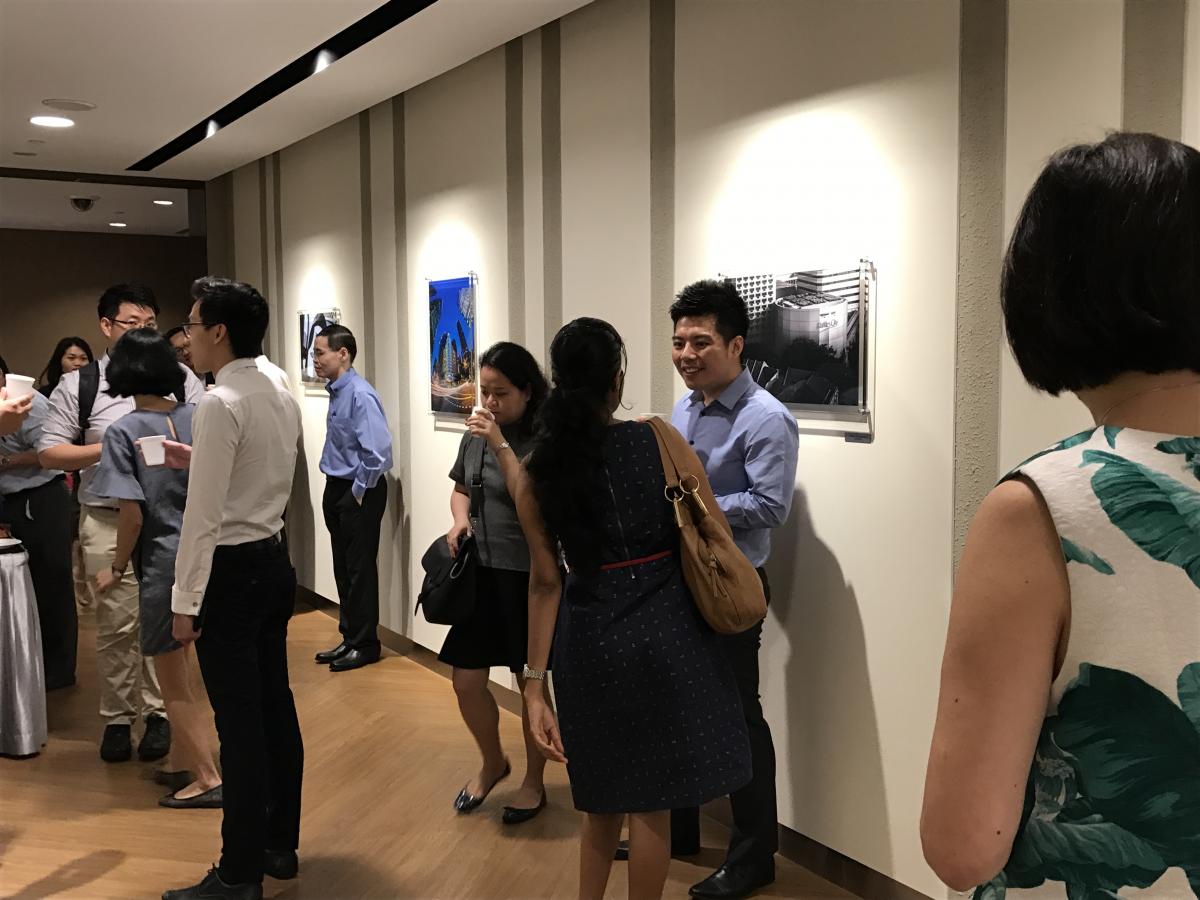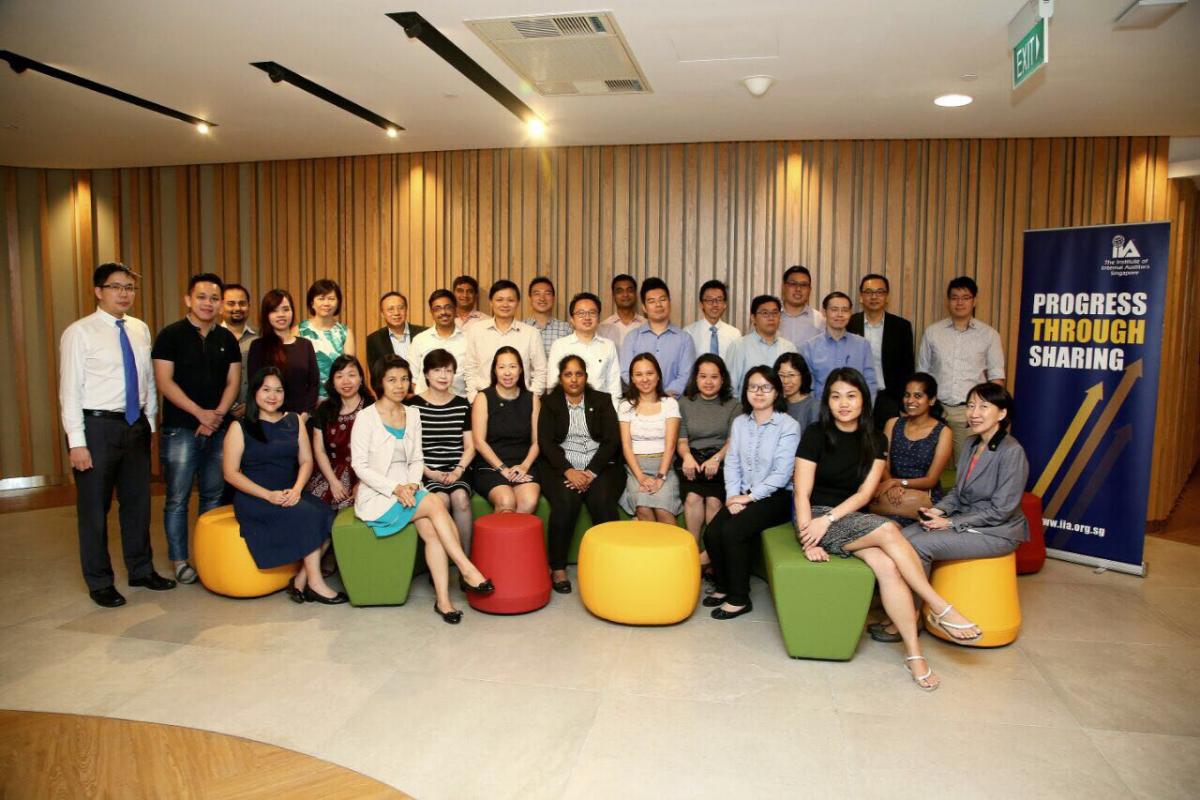 View here for more photos.