Home
>
News and Advocacy
>
Our Presence
>
Past Events
>
Year 2020 Events
> Learn At Lunch: Model AI Governance Framework
Learn At Lunch: Model AI Governance Framework
As Singapore progresses as a digital economy, creating a trusted ecosystem is key – one where industries can benefit from technological innovations and there is public assurance and confidence in the use of such technologies. The Model AI Governance Framework aims to provide guidance to organisations deploying artificial intelligence (AI) on how to do so in an ethical and responsible manner.
A Learn At Lunch talk was held on 9 January 2020 and saw about 40 internal audit professionals getting better clarity on the Model AI Governance Framework from Lee Wan Sie, Director for the Data Innovation Programme Office of the Info-communications Media Development Authority.
"The Model AI Governance Framework would be valuable for organisations starting on their journey in AI adoption and governance. An essential tool to help organisations deploy AI responsibly, the Framework will help companies optimise the benefits of AI and provide added assurance to the public," said Ms Lee.
Two guiding principles underpin the framework and drive organisations to ensure that decisions made by AI are explainable, transparent and fair to consumers and that AI solutions deployed are human centric. The framework also lays out four areas that companies implementing AI should consider:
Internal governance structures and measures: Defining clear roles and responsibilities within the organisation, setting SOPs to monitor and manage risks, as well as putting in place appropriate staff training to ensure responsible use of AI.
Human involvement in AI-augmented decision-making: A methodology to help organisations determine the appropriate degree of human involvement in the use of AI, to minimise the risk of harm to individuals.
Operations management: Using a risk-based approach to implementing measures and considering issues of explainability, robustness and regular tuning when developing, selecting and maintaining AI models to minimise bias in data and model.
Stakeholder interaction and communication: Action plans for comprehensive communications to customers and making AI policies known to users, as well as the forms of engagement with them.
More information about the framework can be found here.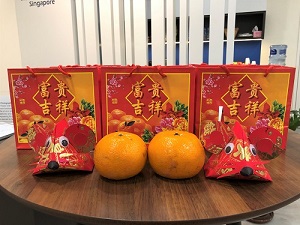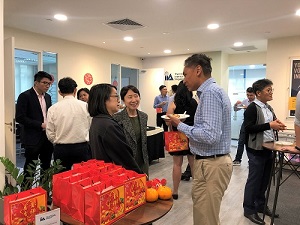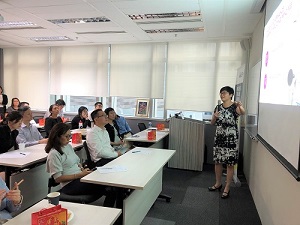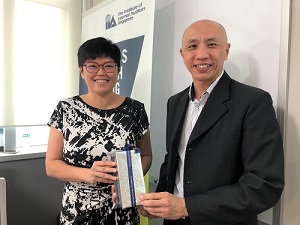 Click here for more photos.