Home
>
News and Advocacy
>
Our Presence
>
Past Events
>
Year 2021 Events
> 2021 International Conference
2021 International Conference
Themed "Scaling New Heights", the 2021 IIA International Conference kicked off on Monday, 14 June with Ms Indranee Rajah, Singapore Minister in the Prime Minister's Office and Second Minister for Finance and National Development, welcoming nearly 1,500 participants from 90 countries and territories to the virtual event co-hosted by IIA Singapore. The feedback has been highly positive, thanks to compelling presentations from the world-class speakers.
The five-day conference brought together more than 70 subject-matter experts from around the world to engage participants in topics ranging from governance and cybersecurity to artificial intelligence and ethics.
"With business uncertainty from Covid-19 and digital transformation, internal auditors must adapt and reskill to meet increasing stakeholder expectations and demands. This conference will give internal auditors the opportunity to discuss how their work is evolving, and how to turn challenges into opportunities," said Miss Indranee in her opening remarks.
Singapore Exchange Regulation (SGX RegCo) was one of the 2021 IIA International Conference's Supporting Sponsors. "Good governance begins at home and internal audit is at the frontline of our system of checks and balances. As the world faces changes and is fraught with more uncertainties, a strong internal audit function will serve as the compass to help companies stay on course," said Mr Tan Boon Gin, CEO of SGX RegCo in the media release. We took the opportunity to share with members the SGX RegCo's Regulator's Column "What SGX RegCo Expects of Issuers' Internal Audit Function". The publication focused on the IIA's Core Principles 2, 3 and 5 that are applicable to SGX Listing Rules and Code of Corporate Governance Practice Note 10 with respect to the internal audit function.
We thank our members who have made this global event a great success, and remind all of the ever-continuous process of learning and re-learning to make us all the more relevant and resilient in today's evolving environment. We extend our heartfelt gratitude to all our speakers who with their passion and commitment have enlightened and engaged all of us.
Last but not least, we thank all the 24 sponsors and exhibitors for their generous support for the 2021 IIA International Conference!
You can find out more about the event by visiting the following links: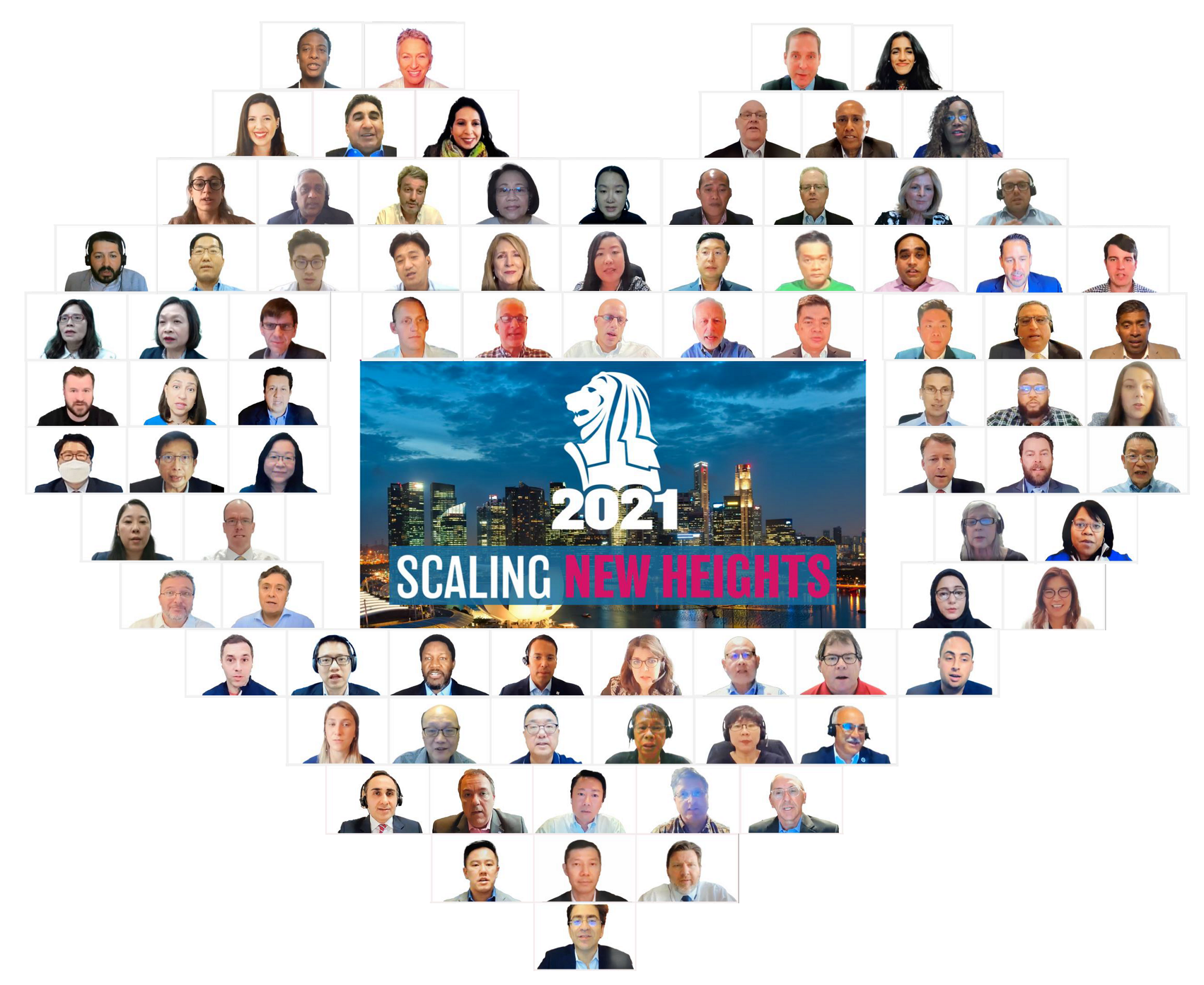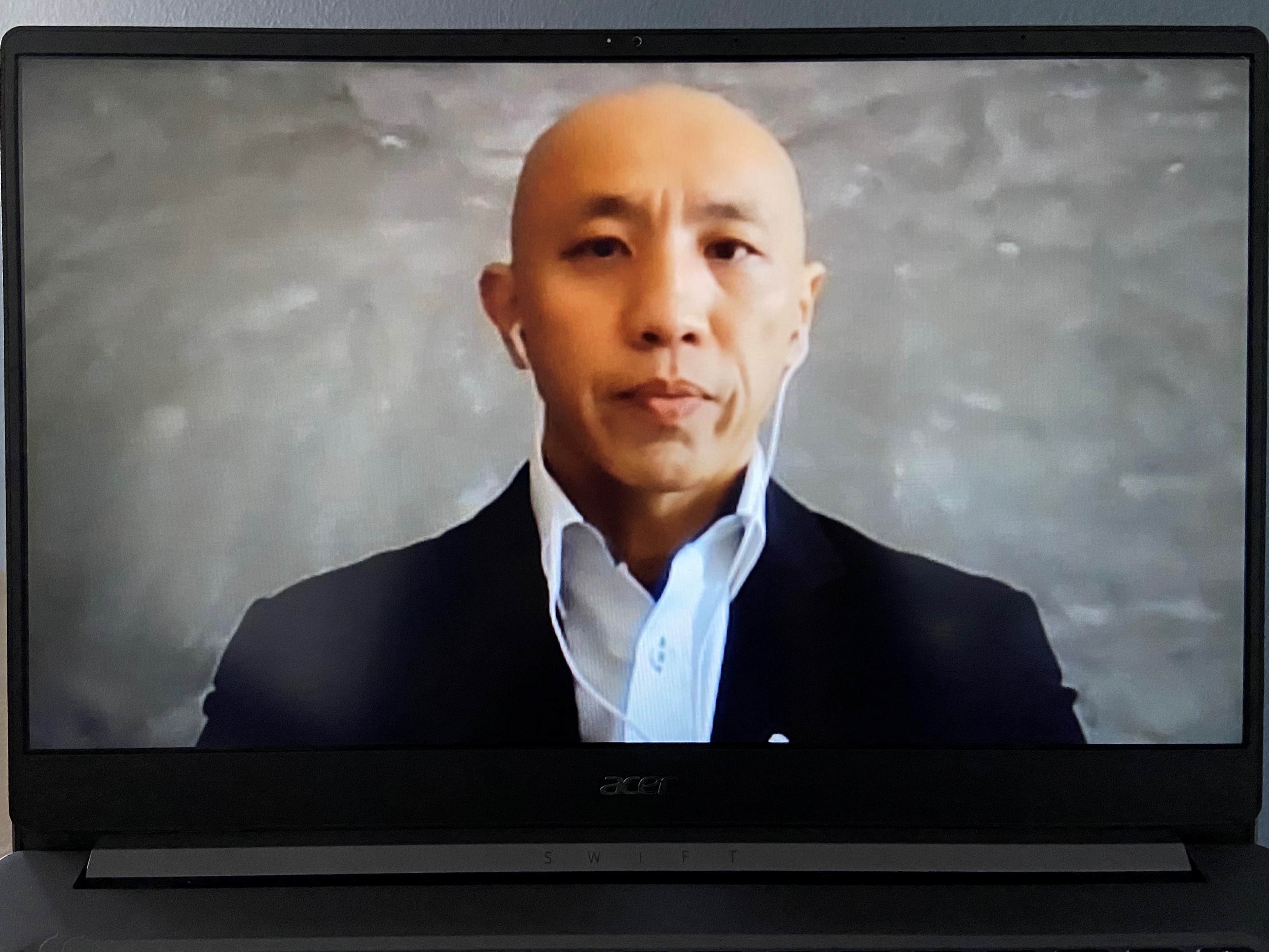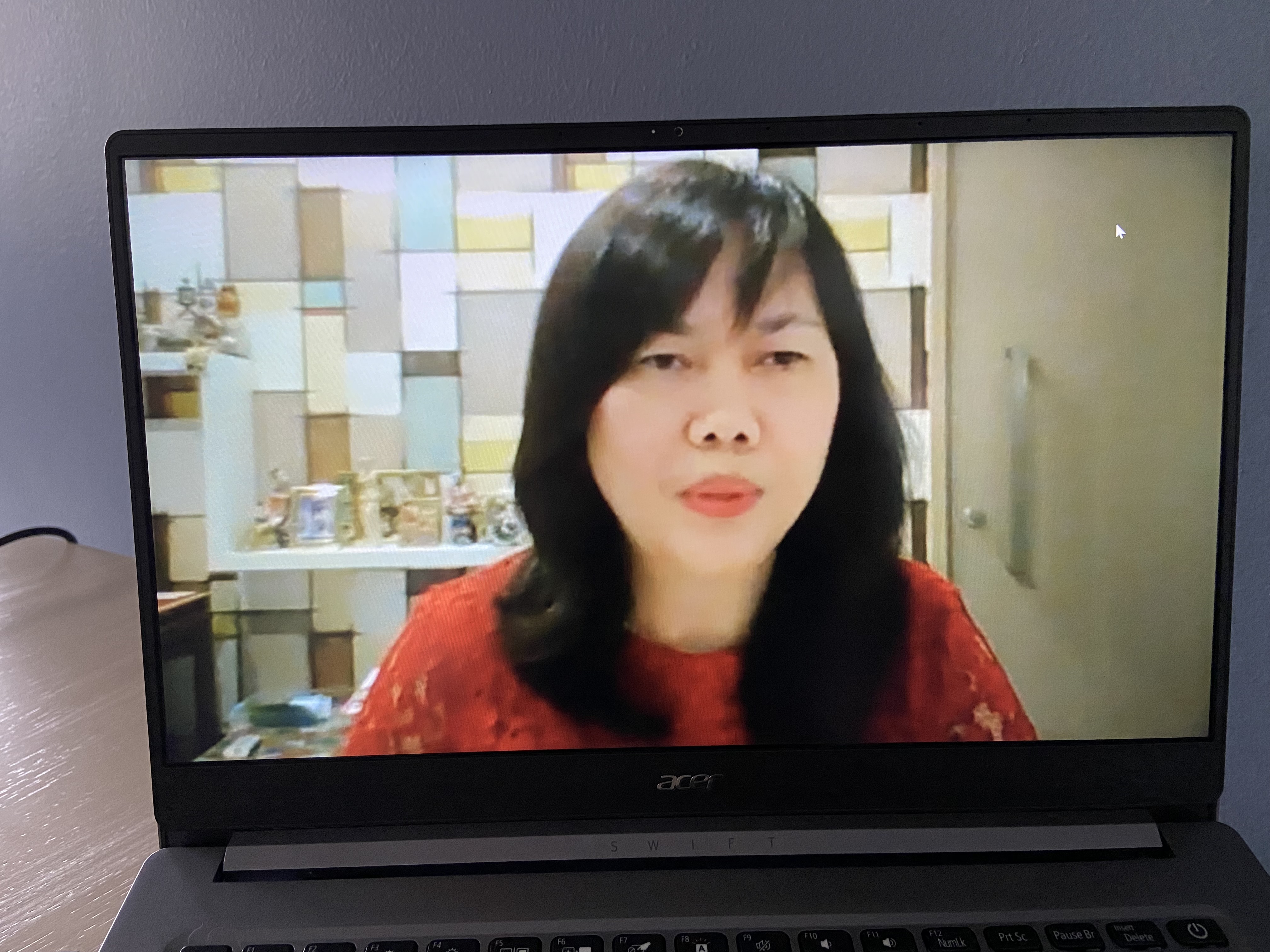 | | | |
| --- | --- | --- |
| | | |
| Beverly Hastings, Alex Rogers, Julie Smith, Lisa Hirtzinger, Barbie LaCasto, Ashley Barnes, Brittany Krapf, Emily Reed | | Adam Frisher, Debi Roth, Emily Reed, Ashley Barnes, Matt Marcial |
| | | |