Home
>
Resources
>
IIA Singapore Blog
> An Honour to Serve
An Honour to Serve
By Koh Chin Beng
August 2021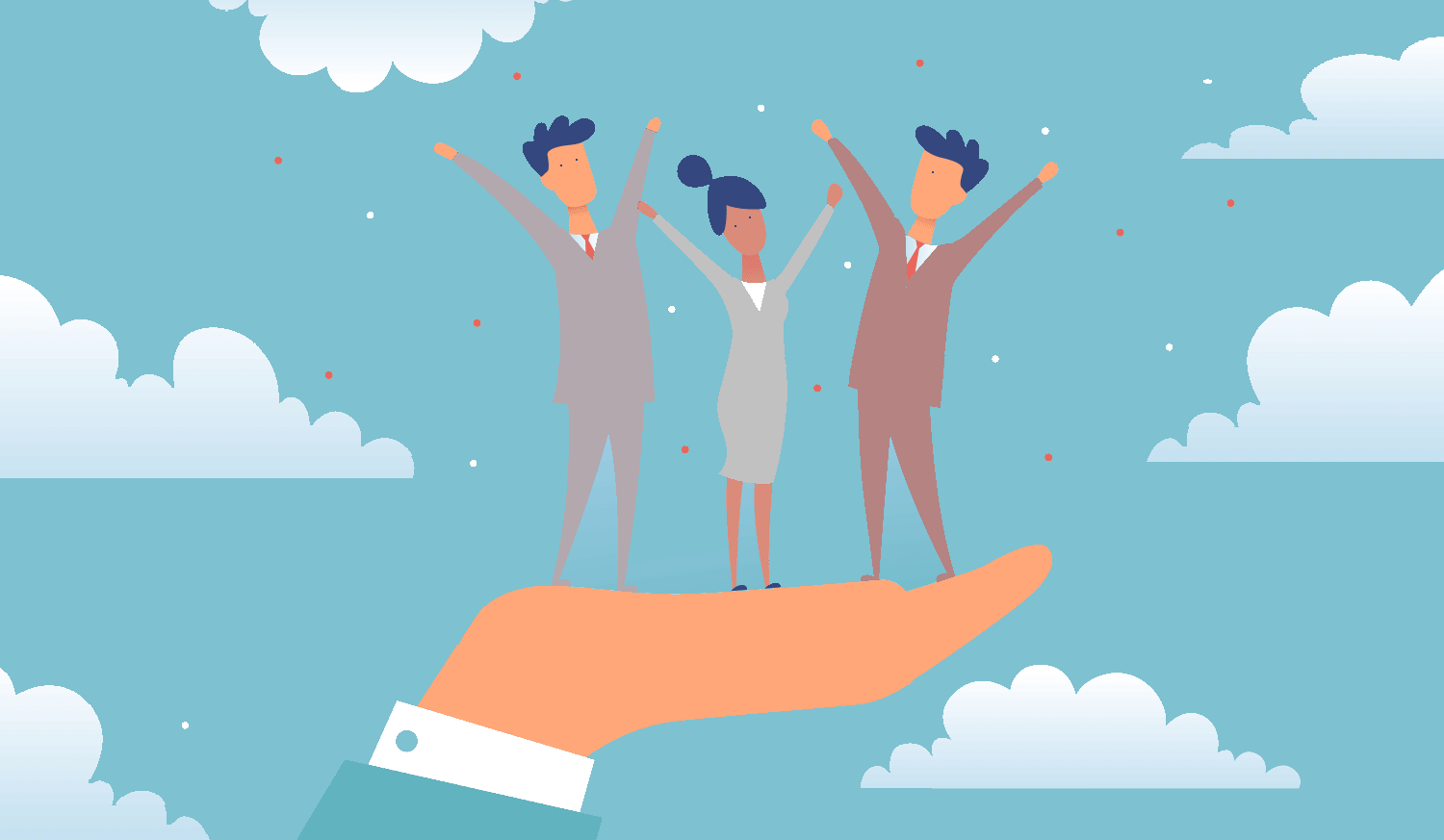 Welcome to the IIA Singapore Blog!
I am honoured to be the very first blogger to welcome you.
Together with the IIA Singapore team, we will do our best to bring you content that will interest, inspire and motivate you to think and see things in a different way. This blog will also be devoted to offering global perspectives and real-time insights from internal audit leaders to keep pace with the industry's best ideas and practices.
Since this is the first blog, I thought it's apt to touch on a topic that applies to everyone (Yes, I do mean everyone) – leadership. There are many facets of leadership and the one that's closest to my heart is servant leadership.
What's servant leadership?
Servant leadership is not about being subservient. It is putting others and their needs first. Servant leadership is not about thinking less of yourself but thinking of yourself less.
Wikipedia defines servant leadership as a leadership philosophy in which the goal of the leader is to serve. This is different from traditional leadership where the leader's main focus is the thriving of their company or organisations. And these leadership styles need not be mutually exclusive. A servant leader focuses on the needs of the people that are directly below them and ensures that they are growing in all areas – their profession, knowledge, and even their health and physical development. Servant leadership inverts the norm. Instead of the people working to serve the leader, the leader exists to serve the people.
This leadership style resonates with me, and I apply it even on non-work-related matters. A simple method to practise this leadership style involves focusing on what matters to the counterparties, and not just on yourself. Judging from the feedback I have received from various stakeholders - be it the auditees, those charged with governance like audit committees, my colleagues as well as my friends - this has certainly contributed to many positive outcomes. This philosophy reinforces the 'value-adding' aspirations that we internal auditors often aim to deliver to our stakeholders.
This is also the reason I offered my services to the IIA Singapore Board of Governors in 2017. The IIA Singapore team offers meaningful initiatives for the sole purpose of serving our members (from young professionals to CAEs), and I'm extremely proud to be part of it. We hope to do more with the limited resources we have.
I appreciate your spending time reading up to this point. Being the first in line, I will love to hear your feedback to this blog (or Weblog – yup, that's where the word came from). Creative criticism given in an honest and positive manner let us all learn and grow. Future bloggers and I would like to learn from your perspective as well.
So, for all my like-minded internal auditors, start your servant leadership journey right now, if you haven't done so. And there's no better way to keep up this trend of serving, than by contributing to the IIA Singapore Blog! After all, this new monthly initiative is something by internal auditors, for internal auditors. Tell us about an experience we can learn from, or even an odd encounter we can laugh at, for in this period of restrictions, lockdowns and vaccines, laughter may just be the best medicine.
Koh Chin Beng is a Partner, Risk Advisory, BDO LLP and the President of The Institute of Internal Auditors Singapore.