Home
>
Resources
>
IIA Singapore Blog
> Navigating To Senior Roles
Navigating To Senior Roles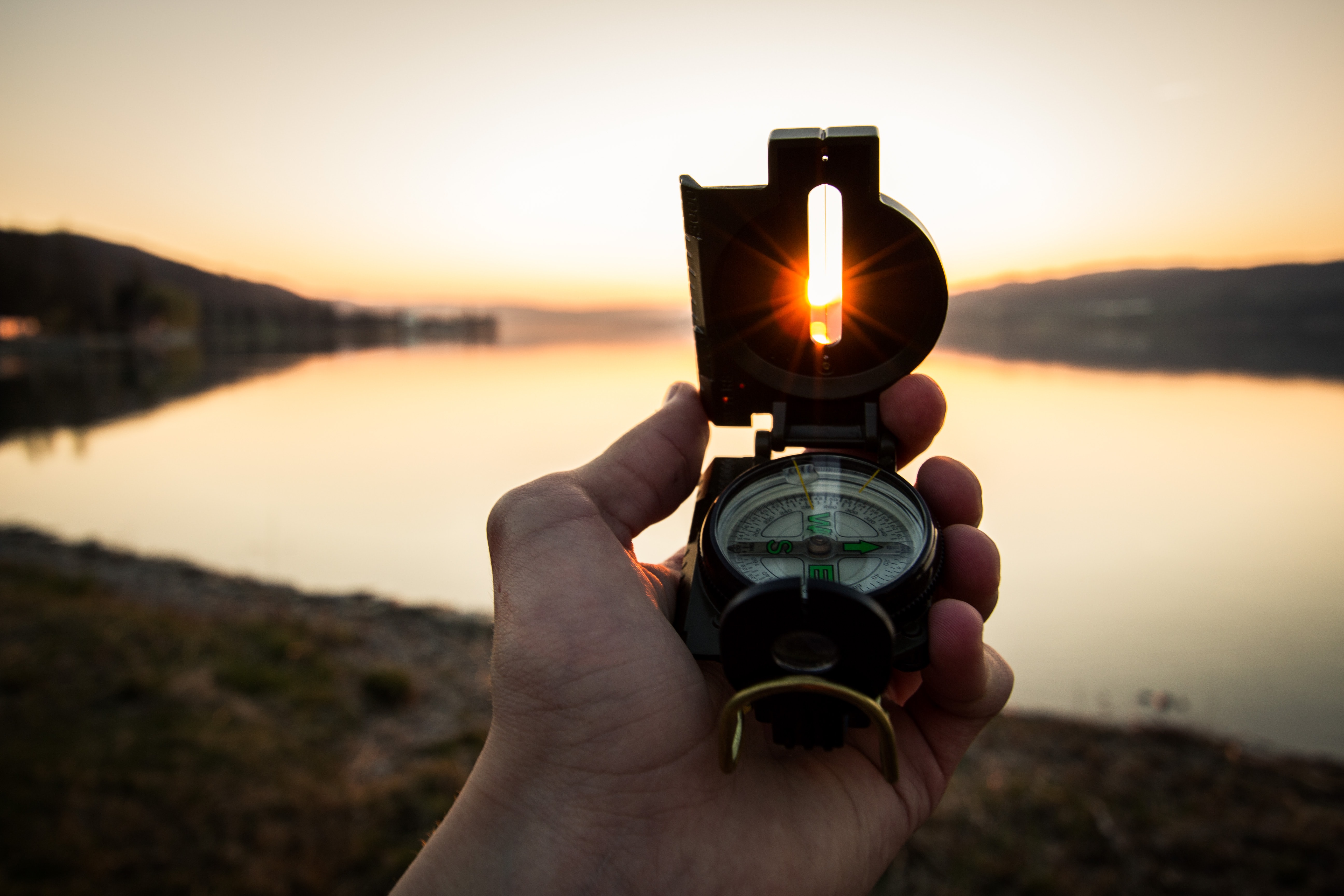 In the past few years of organising internal audit events and speaking with young professionals, a question I often receive is "How do I move through the ranks and take on more senior roles?". I therefore thought I would share some of my experiences which will lead to answering that question.
Think Ahead
Questions such as "Who performs this control?", "How is this control documented?" and "Who approves this document?", help us to identify and understand controls performed for any process. However, these questions do not critically assess the sufficiency and effectiveness of controls for any process. A lot of times, I find myself still having to answer many queries from my managers. That made me wonder how I can cover my scope of work better that involves inviting less questions from my managers.
A method I adopted was to think in advance about what my manager would ask. This takes time and comes through observations and on-the-job learning. Over the years, I have gathered some "go-to" questions that I constantly ask myself at work. For example, "What are the implications of performing or not performing this step?", "What can potentially go wrong?" and "What is the objective for the control to be designed in this manner?".
The key thing here is to think at a deeper level by anticipating what are the possible questions that may be asked by one's supervisor. Practising critical thinking can help you to expand your perspectives and understand processes better.
Take Ownership
When I take ownership of a piece of work, I don't just stop at completing the tasks and answering the questions raised. It includes understanding how my work impacts the work of others. I need to see how simple exceptions identified in testing could possibly evolve into bigger issues at the reporting stage. Of course, this helps me think of how I can add value to my organisation (which is linked to the "Think Ahead" point).
A simple example: I think about how my testing progress will affect the timeline to complete the project, and whether my managers will require me to do further checks before the audit engagement is officially closed off. This helps me to manage my timelines and work expectations better, which puts me in control of how I manage my deliverables. Not only does this help me to better appreciate the responsibilities of my managers, but also manage my expectations of the performance required of senior roles.
My advice for young professionals, don't shy away or have negative thoughts about taking ownership. While it may add on more workload, the bigger picture will be something that will benefit you. It can help in your professional development, or even demonstrate to the senior management that you are ready for that promotion. Once you can see through the negativity, you are one step towards ticking this off the checklist.
Embrace Opportunities
Management always observes how well someone takes on challenges and leadership opportunities. This is normally used in the decision-making process of assessing whether the person is ready for a promotion. You can also assess whether you can manage the heavier responsibilities that is to come from a promotion.
When I was a junior internal auditor, I invested, at least one year prior to each promotion, to take up work that was beyond my job grade. One school of thought tends to question if such an investment is worth the pay grade, while another thinking is to weigh the benefits of being able to perform beyond one's own expectations. I have found that the benefits always outweigh the costs.
In the course of a person's career, opportunities and goals change for the better as one gains more experience, more wisdom and more maturity. Navigating more senior roles will become part of that journey, and the sooner you get ready for the roles and responsibilities, the better.
Natalie Goh is a Regional Internal Controls Manager in a logistics company. She was the Chairperson for IIA Singapore YPWG 2022 and is currently a member of IIA Singapore YPWG.
---
The Institute of Internal Auditors Singapore blogs reflect the personal views and opinions of the authors. These views may differ from policies and official statements of The Institute of Internal Auditors Singapore and its committees and from opinions endorsed by the bloggers' employers.