Home
>
Resources
>
IIA Singapore Blog
> Four Invaluable Joys Young Auditors Can Expect From The Audit Profession
Four Invaluable Joys Young Auditors Can Expect From The Audit Profession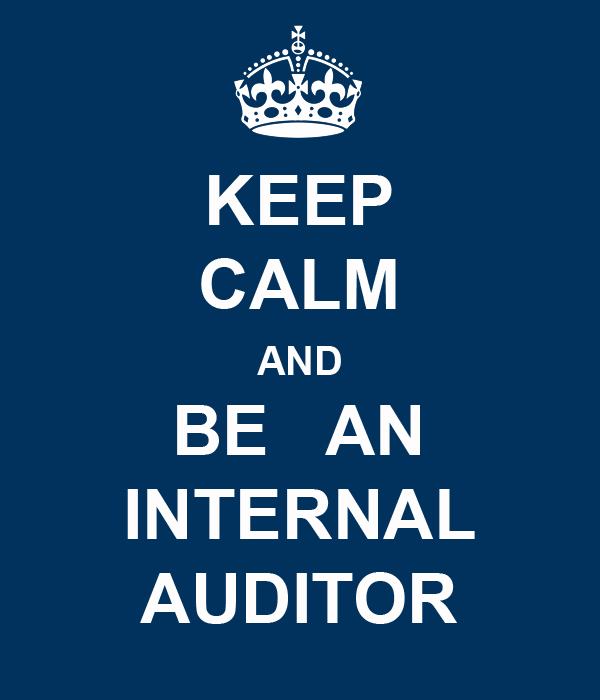 The audit profession has given me a solid foundation of diverse skill sets. Such footing lets me excel in the roles I take on, making my life journey both exciting, inspiring and fulfilling – to which I certainly have no regrets.
I wish to share some moments of my auditing career here, and hope that you can draw relevance to your own, thus enhancing your personal journey.
These are four invaluable joys that you can expect:
Friends that last a lifetime
Auditors can work hard and with long hours. During such peaks, our peers working in other industries may be out shopping or meeting acquaintances, while we clear review points in the office.
But little do you know, that your team-mates who are with you into the nights, are likely to be your best friends forever!
During the Asian Financial Crisis in the late 1990s, I was put on special projects on top of the routine audit assignments. As a result, my team and I would usually work past midnight and reward ourselves with drinks at Boat Quay. The bonding with my team-mates from those sessions have lasted till now.
Lesson (1): Do not fight shy of extra hours. The bonding among auditors lasts a lifetime.
Courage to explore the unknown
Auditors are the sounding board for their business partners and stakeholders. We are trained to explore and acquire knowledge.
A bank I worked in once received approximately 70 review findings from the regulators. While many were 'too scared' to touch the report, I understood the regulators' concerns and volunteered to lead a taskforce to clear all the inspection points.
Using my soft skills, I was able to garner support and obtain buy-in from various departments to implement the corrective action points, which were all completed before the stipulated deadlines. The management was very appreciative, which then led to my promotion in that year.
Lesson (2): Explore and take calculated risks. Auditors are trained to shine through adversities.
Ability to always see the big picture
Auditors cannot look at issues in silos but must link the dots and assess them based on the overall objectives. We are then able to look at the big picture without losing sight of the details.
When I volunteered in an education institution, the board members came from different industries and backgrounds. Lawyers, doctors, contractors and entrepreneurs all struggled to understand each other's lingo and terminology. Always ready to see the big picture and armed with good communication skills, I became their facilitator to effectively bridge the communication gap.
In the modern world where people are more comfortable communicating via devices, the ability to see the big picture and communicate in simple and easy-to-understand terms will set you apart from your peers.
Lesson (3): Pay attention to details while focusing on the big picture. Success will be on your way.
Fun, fun and more fun
We all know what can happen when there's all work and no play. Many will therefore be surprised that my audit work has actually led me to many interesting places around the globe:
When I was seconded to London for two years, I made approximately 30 trips visiting different places in the United Kingdom, Europe, and America. That was more than a trip each month!
As a regional internal auditor, I made business trips to Hong Kong, China, India and Australia. Along the sidelines, I got to see the Great Wall, Blue Mountain, Yara Valley, amongst others.
When I attended the IIA Global International Internal Audit Standards Board meetings in Orlando, New York and Sydney, I met like-minded professionals from Africa, America, Asia, and Europe.
Whenever I look at all the photos taken during those trips, I feel privileged that I had left my footprints in so many countries.
Lesson (4): Be ready to venture out of your comfort zone. The world rewards those who take the opportunity to explore.
My life journey has certainly become more interesting because of the audit profession. I wish the same for you. Do make good use of your time as an auditor – learn, work hard and be brave to venture. You will enjoy your journeys!
Sia Nam Chie started his career as an auditor before he moved to work in risk management and operations departments. He served as a Governor of The Institute of Internal Auditors Singapore from 2013 to2019, and a member of the IIA Global International Internal Auditing Standards Board from 2016 to 2018.
---
The Institute of Internal Auditors Singapore blogs reflect the personal views and opinions of the authors. These views may differ from policies and official statements of The Institute of Internal Auditors Singapore and its committees and from opinions endorsed by the bloggers' employers.