Home
>
Resources
>
IIA Singapore Blog
> The 3 P's Of Project Management
The 3 P's Of Project Management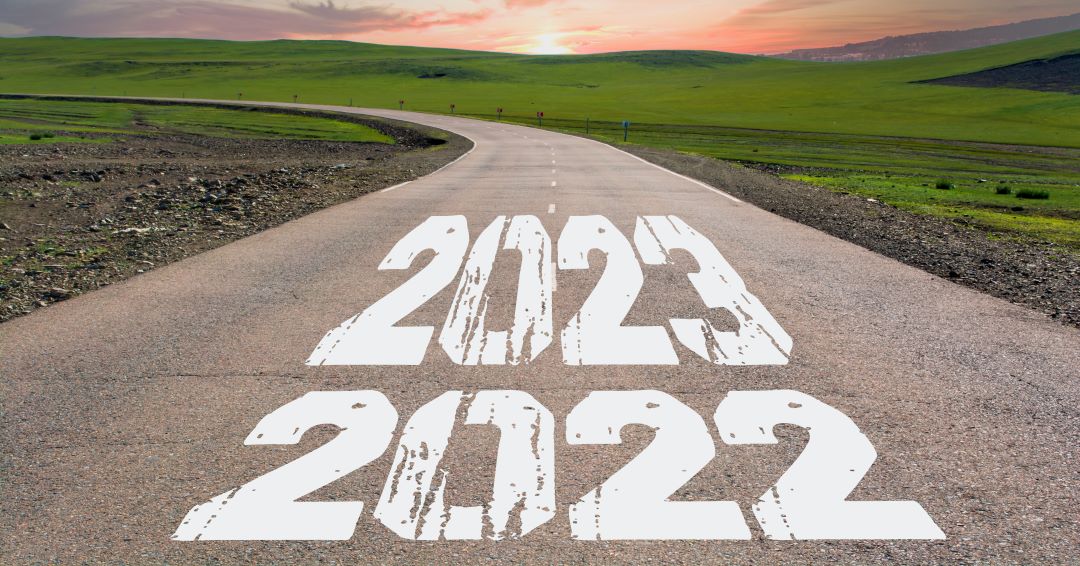 As we move on from the Christmas festivities into the new year, there are many things I am grateful for and look forward to in 2023. As part of my commitment to continual improvement, I am focusing on developing my competencies in the areas of technical capabilities, communications and project management.
I have been managing multiple internal audit and other risk advisory related projects with increasing complexity and scope. Having spent time honing my experience in dealing with such projects, I would like to share three tips which could be useful when managing internal audit projects.
1.
Planning

One of the most important factors of project success is being able to plan the project structure properly. The objectives, team composition, expectations, scoping as well as the timelines all come into play as part of the project plan. Each component is interlinked and not having a concrete plan once the project starts is a recipe for disaster. Hence, sufficient time should be invested in project planning to ensure all the cogs fit. There should also be continual refinement during the course of the project as nothing remains static, especially for projects spanning across multiple months where circumstances and situations change over time.

2.
Prioritisation of tasks

There are many tasks with varying timelines that need to be completed for each project. What I do at the end of each week is to run through what has been completed (or not), then identify what needs to be done for the week ahead. The tasks will be prioritised based on the submission deadlines and monitored throughout the course of the week. If there are changes required due to various reasons, the list will be adjusted accordingly. This approach allows me to have a clearer picture of what needs to be done and adjusted accordingly.

When executing the tasks on a daily basis, it helps to focus on one task and to complete as much as possible or to complete it before moving on to another task.

3.
Partnership and communication

All projects involve multiple stakeholders, whether it be team members, bosses or clients. Being able to manage everyone's expectations is no mean feat. Having an alignment of expectations before the project, during the project and before submission of final deliverables, across all stakeholders is key. One of the ways to tackle this is to have meeting calls lined up across the project duration. Besides providing a channel for discussions, conducting regular communications also allows for incremental milestones for stakeholders to work towards. Whilst we all dread having one too many meetings, we can always cancel a particular session if deemed unnecessary.
Part of internal audit is to meet various stakeholder requirements and add value to the organisation. Stakeholders' needs will not always be fully aligned. However, internal auditors should be aware of the differing needs and expectations and do their best to minimise such gaps. It is my hope that these tips will help you better embed project management methods into your internal audit projects.
Victor Wong is currently a Risk Advisory Manager at Deloitte & Touche Enterprise Risk Services and the Deputy Chairperson of the IIA Singapore YPWG for 2023.
---
The Institute of Internal Auditors Singapore blogs reflect the personal views and opinions of the authors. These views may differ from policies and official statements of The Institute of Internal Auditors Singapore and its committees and from opinions endorsed by the bloggers' employers.