Home
>
Resources
>
IIA Singapore Blog
> Your Mental Resilience Matters
Your Mental Resilience Matters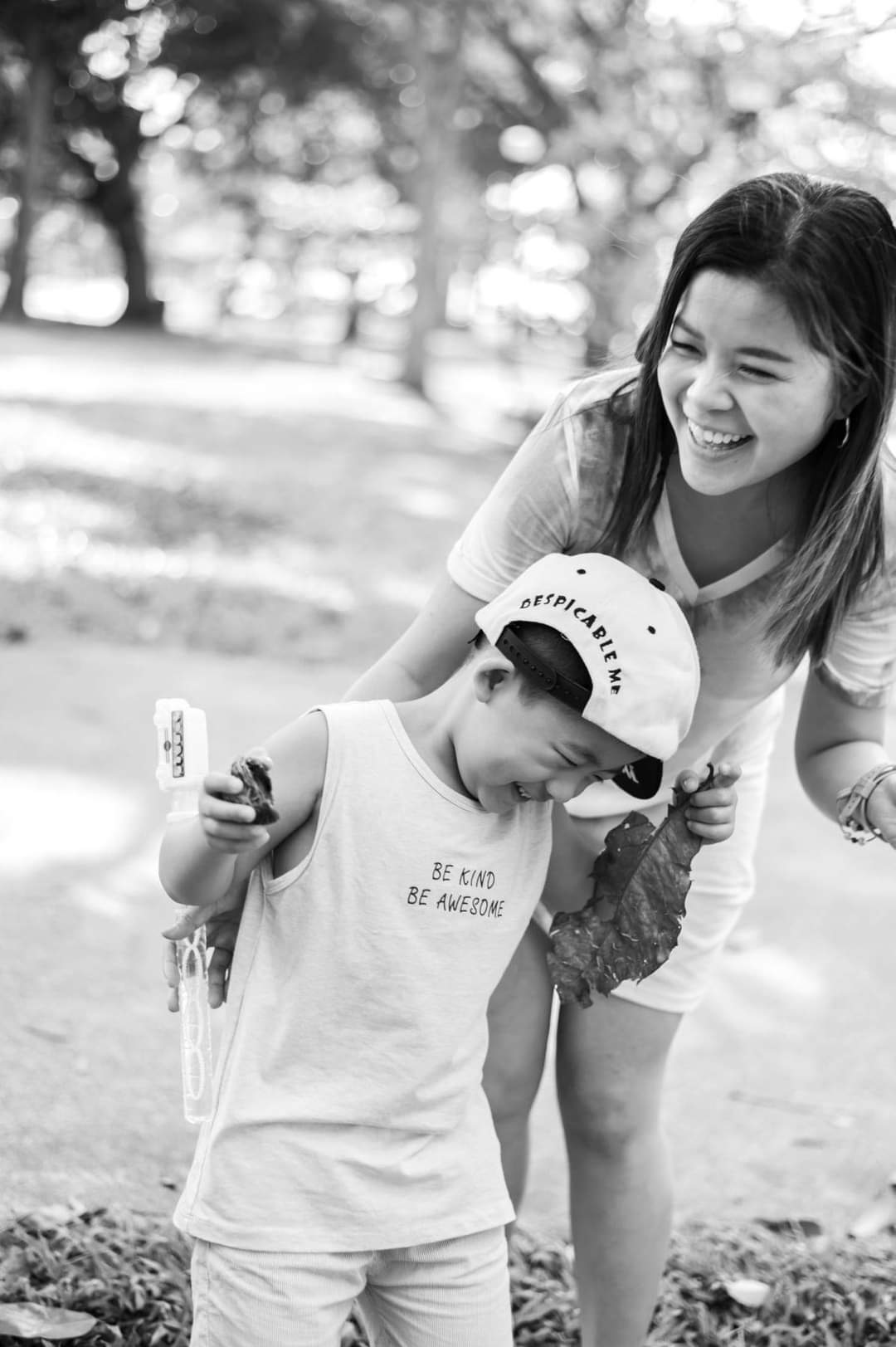 I enjoy my career as an Internal Auditor. Like many others, it is a job I find meaningful. But like many other things around us, it is not uncommon to reach a point where we become too accustomed to the routines. It's okay to feel a little bored, a little unmotivated, maybe even a little downhearted.
All the more so in the midst of Covid-19 restrictions, we can feel imprisoned at the thought of working without any outlet for a break. We work at home, play at home, eat at home, and try not to leave home. I must admit that I found it a novel idea, since I had always dreamed of a job with a flexible work arrangement. But in the world of give and take, I have learnt that when I 'take' on such flexibilities, there's something I have got to 'give'.
So, in exchange for not having the need to commute, and having my office right at home, I realised that my mind too, did not commute back and forth the office, and now I have my home in my office. The physical aspect meant seeing more office equipment and supplies all over the house, the mental aspect however, can be harder to see.
With so much change in our work and play, our mental health is something we must pay attention to.
Are we spending less time with the family? Are we working longer hours simply because we can? I found that sitting in front of the TV with my son had started to become less frequent, despite working from home. And while I am not saying that working from home itself is bad, we should examine our work habits more closely and align them more intimately with the expectations of all our family members, who actually now reside in 'our offices'.
Recognise when you need to rest
Time flies in the comfort of our homes. Without lunch dates, afternoon meetings, or having to catch that last 6.00pm charter bus, we can work continuously without having to look at the clock.
Take on new duties or challenges
Break the monotony of your routine so your mind won't disengage completely. Take on another task to learn new things.
Have conversations
Family members may not make very good colleagues, but continue that occasional chat just like when you are at the office. Take time to play with the kids or the family pet.
Be human
Everyone experiences good days, and everyone sees bad days - that's life. This plays a role in keeping an overall balance of our outlook and goals. Remember the philosophical concept of Yin and Yang - needing both good and bad to complete the circle.
Do you have more tips? Share them with our community here at secretariat@iia.org.sg.
In closing, I would like to take this opportunity to wish everyone a very Happy and Prosperous Chinese New Year. Enter the Year of the Tiger bearing its strength and tenacity! Recognise the year's challenges and face them head-on – like the beautiful animal, courageously with enthusiasm, vigour and fortitude.
And most importantly, stay safe!
Katherine Ang started her career as an external auditor with PricewaterhouseCoopers LLP before embarking on a career in internal audit. She served as the first Chairperson of IIA Singapore Young Professionals Working Group for FY2020/2021. She is a firm believer that internal audit is an essential component of an organisation's success.
---
The Institute of Internal Auditors Singapore blogs reflect the personal views and opinions of the authors. These views may differ from policies and official statements of The Institute of Internal Auditors Singapore and its committees and from opinions endorsed by the bloggers' employers.