Home
>
Resources
>
IIA Singapore Blog
> Reflections On My Journey As A Mentor
Reflections On My Journey As A Mentor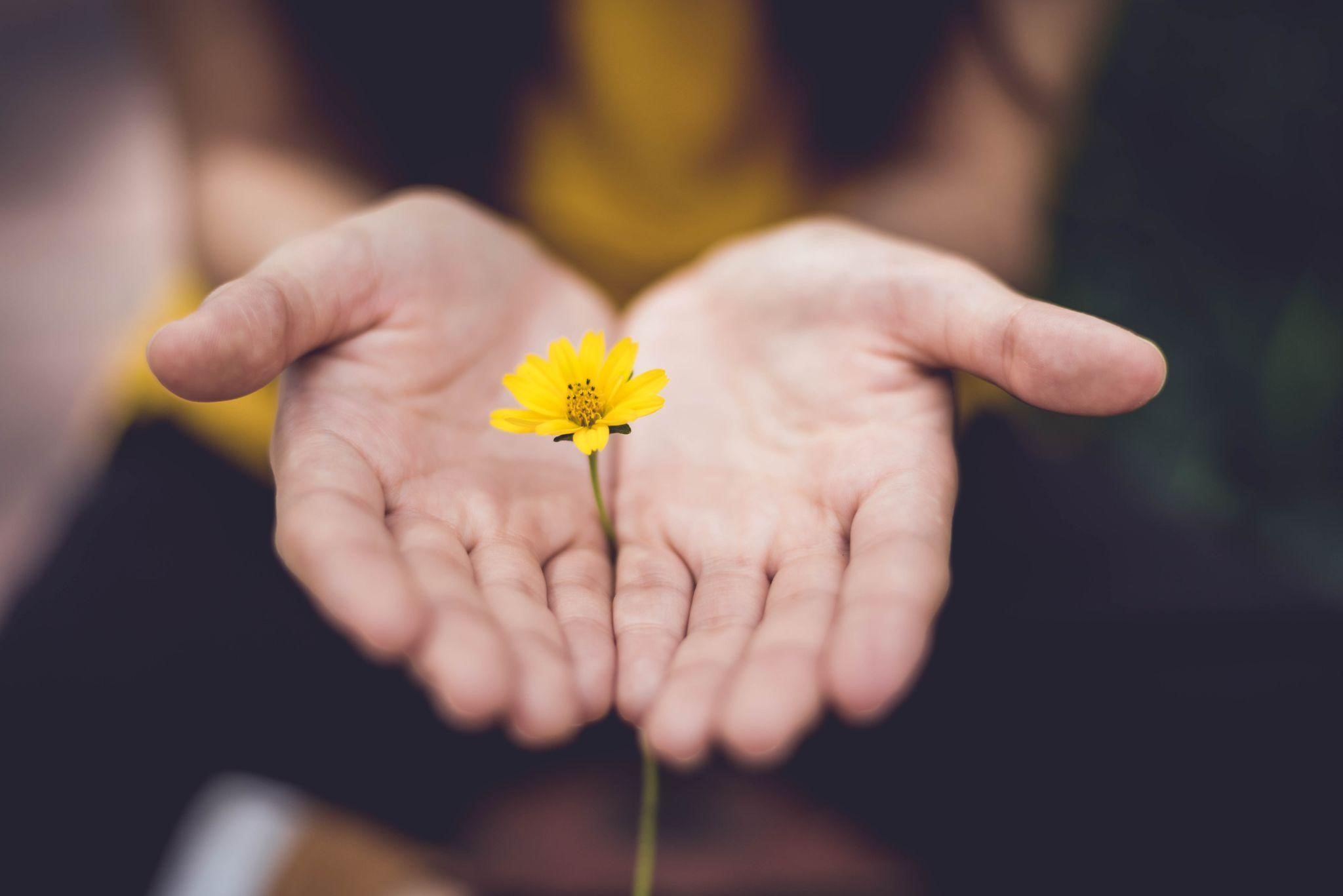 Starting out as a mentor, I was an eager beaver. I was excited to get to know my mentees, understand their challenges and help them in their internal audit journey.
Despite facing both nerve-wrecking and comforting situations along the way, I realise the impact that I can bring to another person, in just that span of time. I have learnt that my effort is never wasted and that my mentees will benefit from our engagement – somehow, someday.
A mentor-mentee relationship happens the moment I decide to turn that relationship into something deeper and more meaningful than just a talk about numbers, progress and areas of improvement. Such relationships need to be built over time, through trust and sincerity.
Here, I share with you my takeaways as a mentor.
1. A mentor must bring value to a mentee
Many see the mentoring process as a mundane activity, with irrelevant templates to fill up and chit chat sessions which can easily be forgotten. I replaced these misconceptions with my own simple ones - quarterly meetings, discovery worksheets and tailored goal settings.
Mentoring is a commitment, and not a chore. Being a mentor, we use our experiences to guide the less experienced to walk the paths we once journeyed. It's a mentor's choice to take a mere exercise on paper and turn it into something valuable, even priceless. We must want to benefit and inspire others.
2. A mentor must think like a mentee
During my first few sessions with my mentees, I always wondered how I could make it less awkward, in order for them to open up to me. I found the answer by asking myself - "What does my mentee want in their journey and career?". Thinking from another's perspective was always something that internal auditors had to do, so why not apply this in my own mentoring journey?
Have a good grasp of your mentees' work values, strengths and weaknesses by working closely and directly with them. Have a casual lunch together (not as a mentor-mentee) and you will get the chance to observe their interactions, moods, speech, etc. Different mentees have different needs, different learning abilities, and different strengths and weaknesses. Being able to identify these will bring us a step closer towards them. Opening up will then come more naturally with less awkwardness.
3. You reap what you sow
During a period where I saw almost everyone going through a different stage of burnout, my only objective was to give my mentees a channel to de-stress - by ranting, or just talking things out. With no judgement cast, I listened.
Never did I expect the session to turn into a two-way conversation where my mentees would in turn, ask me about my well-being. Like everyone else - with my own issues and problems, this simple gesture of returning the favour warmed my heart, till today.
My personal mentoring journey has been a fulfilling and memorable one. IIA Singapore, in collaboration with its Young Professionals Working Group (YPWG) will be kickstarting the Young Professionals Internal Audit Mentorship Programme in April 2022. I take this chance therefore to wish everyone a meaningful mentorship journey. With deeper relationships forged throughout and beyond such mentorship programmes, I hope everyone has an experience as rich and meaningful as mine, if not better.
Natalie Goh is the Chairperson for IIA Singapore YPWG for 2022. She started her career in internal audit and risk management in 2014. Across a span of two years, she had mentored six mentees who possessed less than two years of internal audit experience. Having been through the challenging moments in her career, she is passionate in helping young professionals to navigate through their career journey in internal audit and risk management.
---
The Institute of Internal Auditors Singapore blogs reflect the personal views and opinions of the authors. These views may differ from policies and official statements of The Institute of Internal Auditors Singapore and its committees and from opinions endorsed by the bloggers' employers.